Tim Radley
Retail consultant, trainer & mentor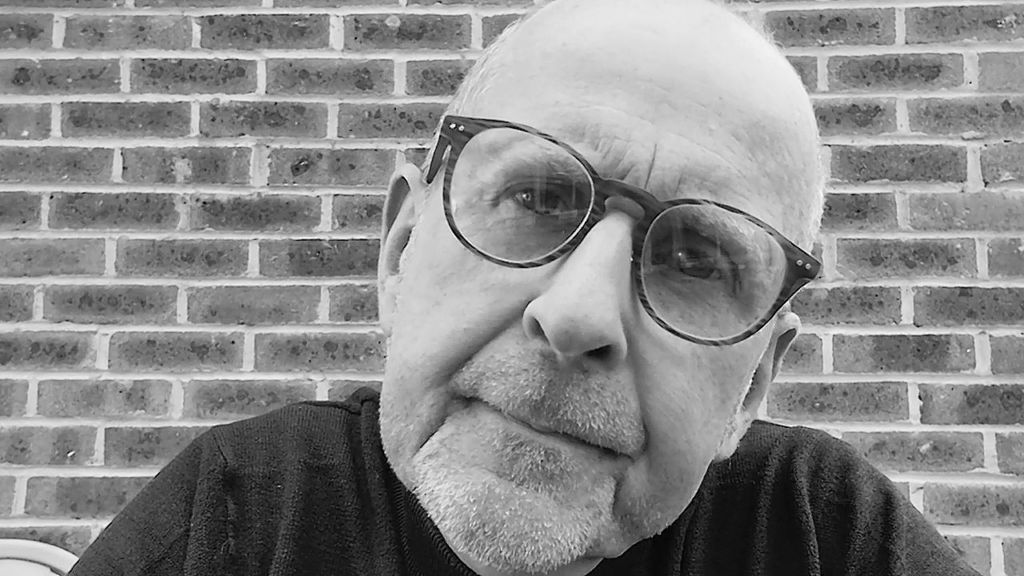 I've worked with over 100 established retail businesses, new entrepreneurs and start-up brands over the last 25 years. Together we make retailing more efficient and commercially profitable, more ethical and sustainable. I help to improve the brand proposition, the product assortment, the inventory & supply chains. To deliver distinct and engaging customer experiences, physical shops, pop-ups, e-commerce, social and digital retailing. My work can be on large company-wide initiatives, or in strategic impact activities. I always strive to make organisations, teams, and individual executives into 'great' retailers, through project work, training, workshops, mentoring and eLearning courses.
Tim Radley is such a giving individual, filled with so much knowledge within retail. Every time he speaks you learn something.

Louise – Retail expert, trainer & mentor. Ireland
Take a look at 'The Complete Retail Entrepreneur.' Off-the-shelf and bespoke eLearning for retail business teams, entrepreneurs and individual executives. Launching soon in the Autumn of 2023.
I love working with retail people. From boardrooms to stockrooms. The best results are achieved with 'good people' who put their colleagues, their customer communities, and the world we live in, at the heart of everything they do.
My objective is to make individuals into great retailers, and their businesses into commercial and sustainable success stories. I have been employed by over a hundred international clients.
My clients tell me that I have a unique way of looking at all things retail, from high level strategy & operations to the details of shop display and merchandising.
They have trusted me with their product assortments, buying & merchandising, sustainability initiatives, 'Shop of the Future' projects, store concept designs, and the evolution of their organisational structures & processes.

They also tell me I have a personal and engaging way of bringing out the best in them, through individual training, interactive bespoke workshops, and my school of eLearning courses.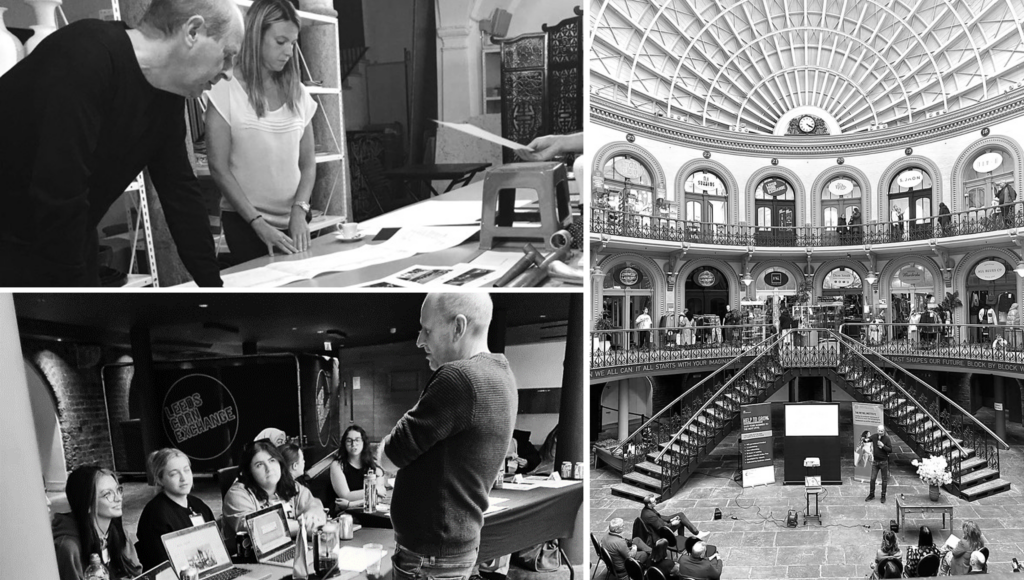 It is always a pleasure to be with retail people. I have been lucky to hold workshops with so many varied client teams, and it is a privilege to share that experience with wider audiences, students, entrepreneurs and the retailers of tomorrow.
During lockdown, I wrote my first, and best book to date… 'Meaning in the Retail Madness – How to be an essential retailer.' My popular blog attracts more than 10K followers on LinkedIn. I am also a popular keynote speaker for conferences and corporate events.
In 2007, I founded VM-Unleashed, an agency specialising in developing best practice retail experiences and shop design. In 2023, I launched RETAIL MEANING, educating & inspiring a new age of retailers through eLearning courses & bespoke training.
It is important to me to spend as much time as possible helping tomorrow's retail generation. I remember those important people that helped me on my career path, and I'd like to be the same for others. I volunteer & lecture at the London College of Fashion, and Leeds Beckett University. I support Youth Group, Founders4Schools, and I mentor and support individual students in their studies and final projects.
If I can help in any way…please drop me a line…
tim@retailmeaning.com


I was blown away with Tim's passion about retail and his wealth of knowledge and understanding of the mindset of new entrants into retailing. The time given to myself has been priceless in terms of were I go from here with so many great suggestions and advice. I have no doubt that we will be building a great relationship together as our retail business grows, thank you so much Tim Radley for your time and kindness in our conversation

John – Managing Director Euro Paint Distributors. 2023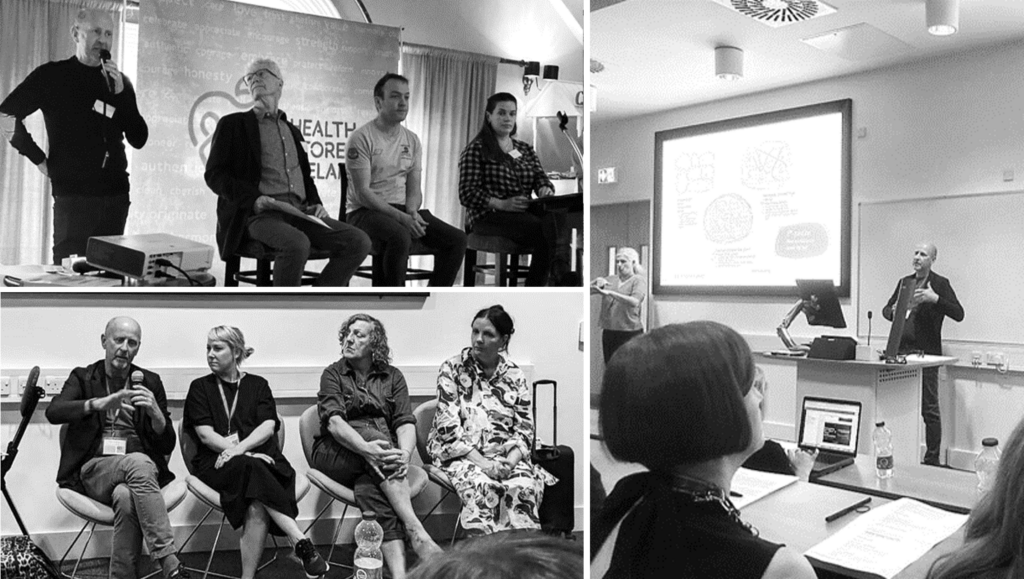 I have spoken at many events and conferences, for individual businesses, trade organisations, and national retail bodies. Wherever I find myself in this world, and whoever I share a stage and a venue with, talking about retail is always an excellent use of time.