Personalised one-to-one mentoring
It has never been as easy to be a retail leader, but it has never been so difficult to be a successful one. The proliferation of new retail businesses, retail entrepreneurs and 'accidental retailers' all require leadership. Bespoke workshops are perfect for growing and improving teams, but for the 'lonely leaders at the top' often it is a more intimate approach that is required. Personalised one-to-one mentoring combines face-to-face seminars & personal workshops with remote eLearning allowing retail executives to grow at their own pace.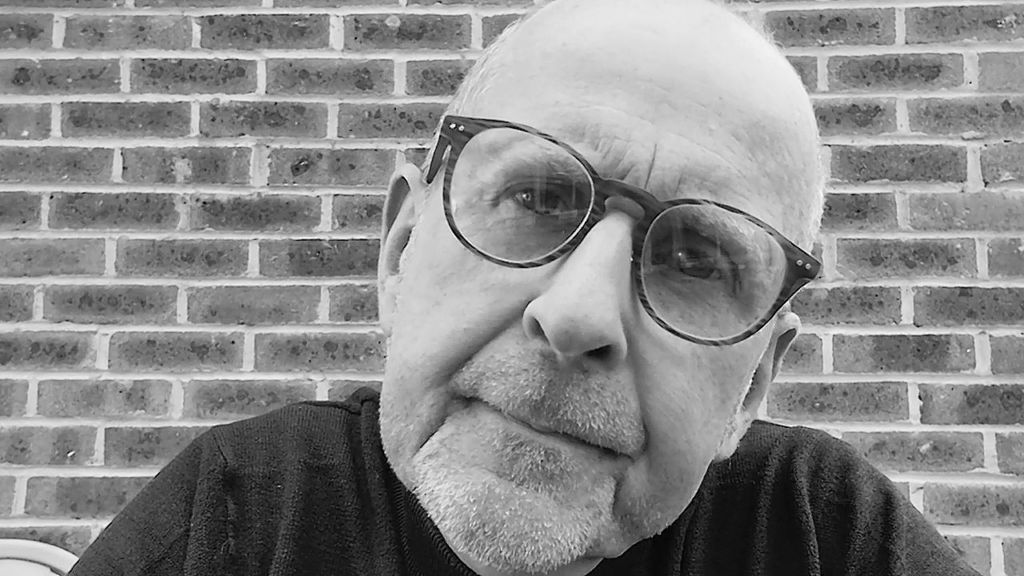 'Evolve & grow as an informed, free-thinking, inspirational 21st century retail leader?'
Learn from 25 years of Tim Radley's experience as he discusses with you the current retail trends & insights and inspires with new & original perspectives.
Gain attributes & qualities that can propel you in your professional retail career, identifying opportunities and exploiting them, for personal and business success.
Together we build a pathway, and populate it with the knowledge, for you to become a successful retail individual.
Tim Radley is fantastic. He is such a giving kind individual filled with so much knowledge within Retail. Every time he speaks you learn something.

Louise – Business coach & retail trainer, Ireland
'I've been doing this job for 25 years, and today I learnt more new things than I ever thought possible.'
John – Retail Director, Boots Retail, Nottingham
'Tim is an immediately likeable guy, soft-spoken but with a knockout delivery. He is overtly curious and deeply knowledgeable.'

Alan – Health Stores Ireland

A helping hand to become a valuable and sought after retail leader

Starting your career in retailing?
Starting a new role in a retail sector or category not familiar to you?
Promoted and needing to improve or update your knowledge and awareness?
Managing an important new project?
Becoming a 'Retail Entrepreneur' starting your own retail business?
Finding yourself as an 'accidental retailer' where selling goods and managing retail issues are unfamiliar?
Challenged as an established retail executive, struggling to keep up with the latest retail trends and thinking?
Not enough time to know everything you need to in your busy retail role?
Looking for a business or personal catalyst for change?


Listen to this extract from 'The Complete Retail Entrepreneur' eLearning course. Tim Radley explains why being 'essential' as a retailer to customers, and as a retail leader to a business, are so important. Launching soon in the Autumn of 2023.

Subscription-based 'always-there' support

For a monthly fee you will have direct access to Tim Radley, your personal consultant.
Geography & time are no-longer barriers.
Face-to-face seminars
personal workshops
eLearning modules
Bespoke reports, insights & recommendations
'Eyes and ears' reports from your shops
Market analysis and advice
Latest news & thinking
Current best practice reports & visits
Advice 'hotline'
Study tours – real & virtual
'Brainstorming' sessions
'Ghost writing'
Blogs & newsletter writing
Editorial and corporate content creation
Marketing material creation
Business presentations and report development
Workshops development
Proof reading & sense checking


Every one-to-one mentoring program is built and delivered to each client's individual needs and requests.
The scope, timing, and processes are totally flexible & individual, and agreed after an initial discussion process.
To have that first discussion, email me at tim@retailmeaning.com
---
Introducing
R E T A I L M E A N I N G
Professional e-learning courses designed to provide real-time expertise across a range of retail specialisations, strategy, management and operations.
Delivering the knowledge and insights required to survive and succeed in today's dynamic & disruptive retail world.
Educating & Inspiring a new age of retail leaders & entrepreneurs.
Please contact me to show your interest, or ask any questions…
Email me at tim@retailmeaning.com